Here is another park in Nantes where there are camellias. The park covers an area of 12 hectares. The camellias are not the majority, but they are great subjects.
The park is accessible by bus, stop "Proce", line 56 (from the train station) and Line 22.
As with other parks and gardens where there are camellias in Nantes, the optimum period of flowering is in March.
There is also, among others, azaleas, magnolias, dahlias and fuchsias. It is a very pleasant walk.


Upon entry, great subjects can be seen, arranged in shrubs or long lanes along the park.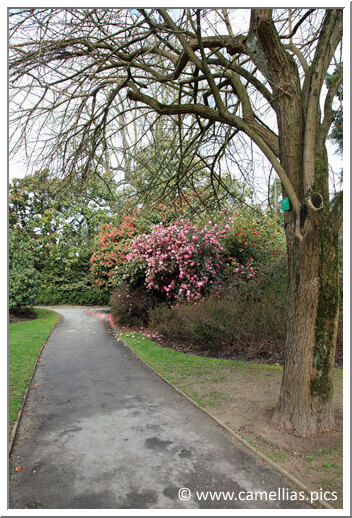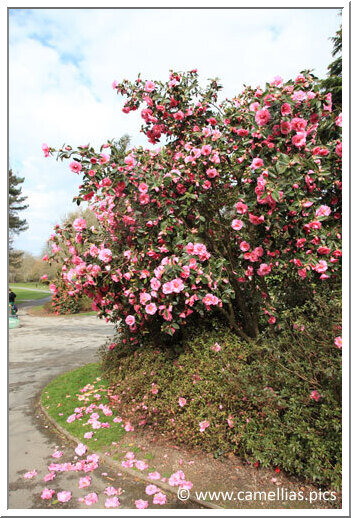 We come close to a long lane bordering the park. The camellias are flowering.


A magnificent Magnolia