I went to visit Frankfurt on the occasion of the annual exhibition of Camellias in the Palmengarten (in 2012 from January 12 to February 5). The Palmengarten is located near the city center and easily accessible on foot or by subway.


The Palmengarten organizes every year, between January and February, an exhibition of camellias. The base is the old collection of the Duke Adolph of Nassau. The Palmengarten consists essentially of from 450 plants (300 cultivars) grown in his greenhouses. These camellias are treated inside the Palmengarten and are accessible to the public only during the time of exposure. There are also some camellias in the ground, japonica and sasanqua.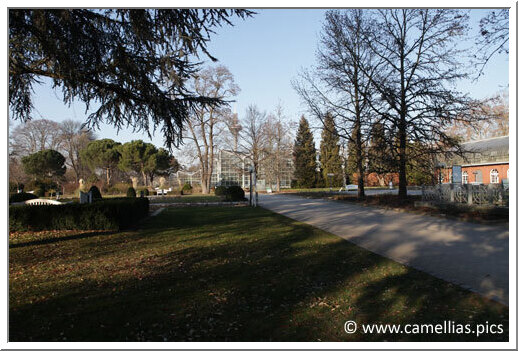 Let's visit the exhibition where there are a variety of subjects, botanical, japonica, sasanqua and hybrids.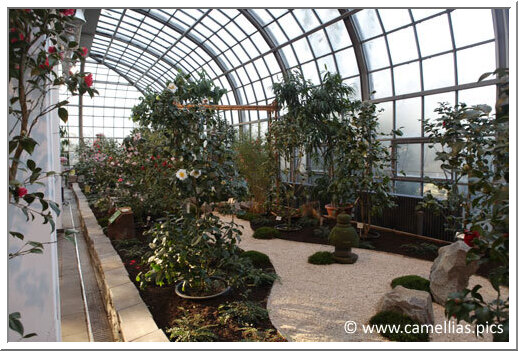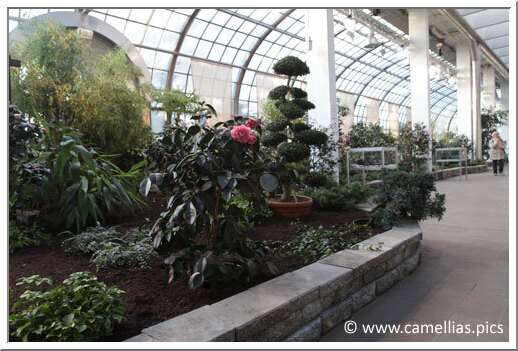 The Palmengarten can be visited all year long for its tropical greenhouses but also for all other plants which compose it. Also note the various exhibitions throughout the year. In one of the greenhouses, we can find  C. japonica.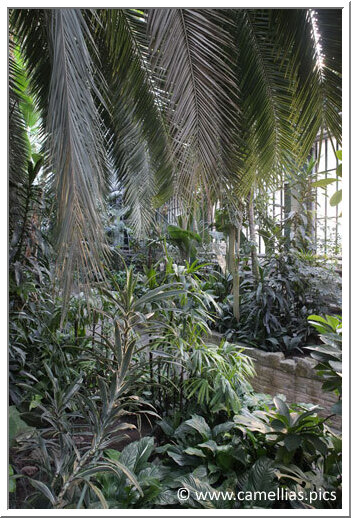 Near the River Main, another walk, near the Jüdishes Museum (Nizza) where there are twenty of camellias in the ground.